East County Pre-Owned Has High Class Used Jeeps on Sale Now in El Cajon
Find the used car you've always been searching for today at East County Pre-Owned in El Cajon! We have a host of used cars, trucks, SUVs, and more of all different models and all different price ranges in stock now! You can get started on your next trip up the California coast in a high-quality Jeep from our dealership near San Diego today without having to spend a huge amount of money to get it! Visit East County Pre-Owned to learn more about everything we're currently offering!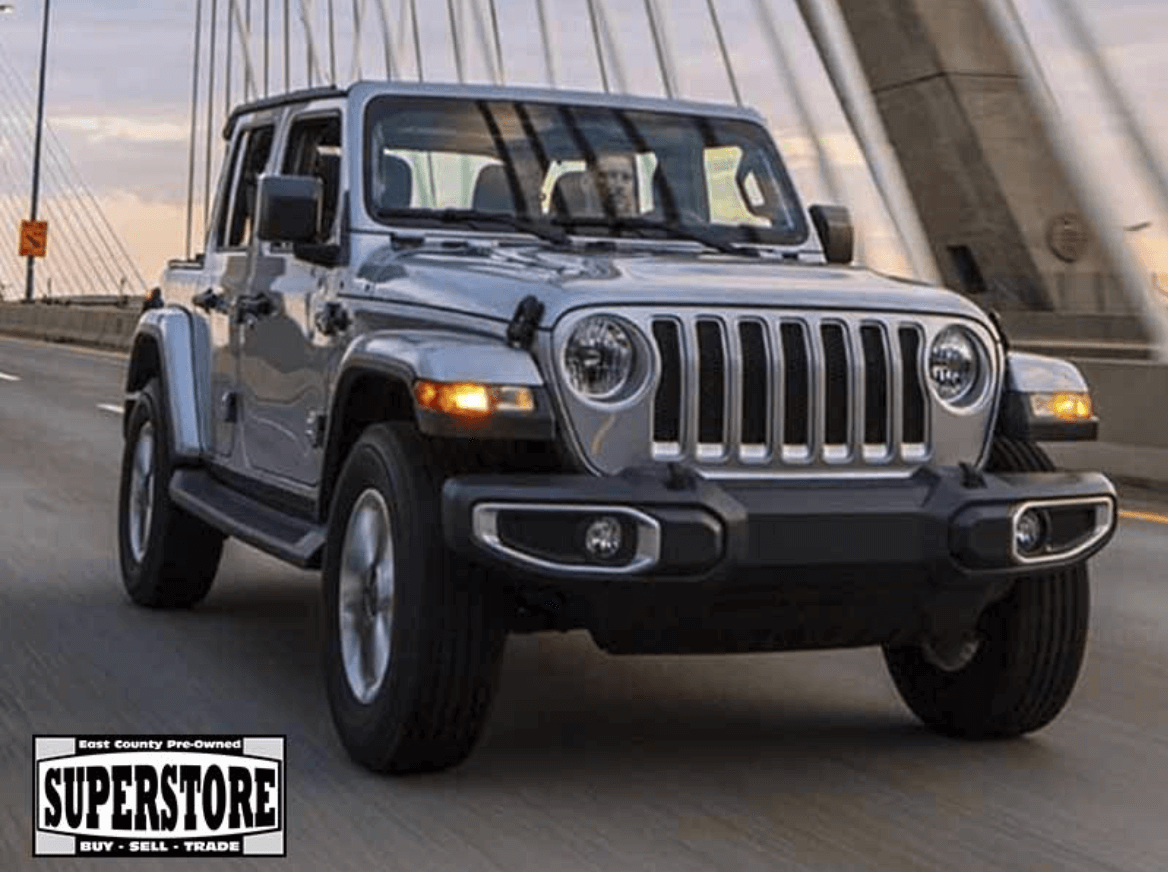 ---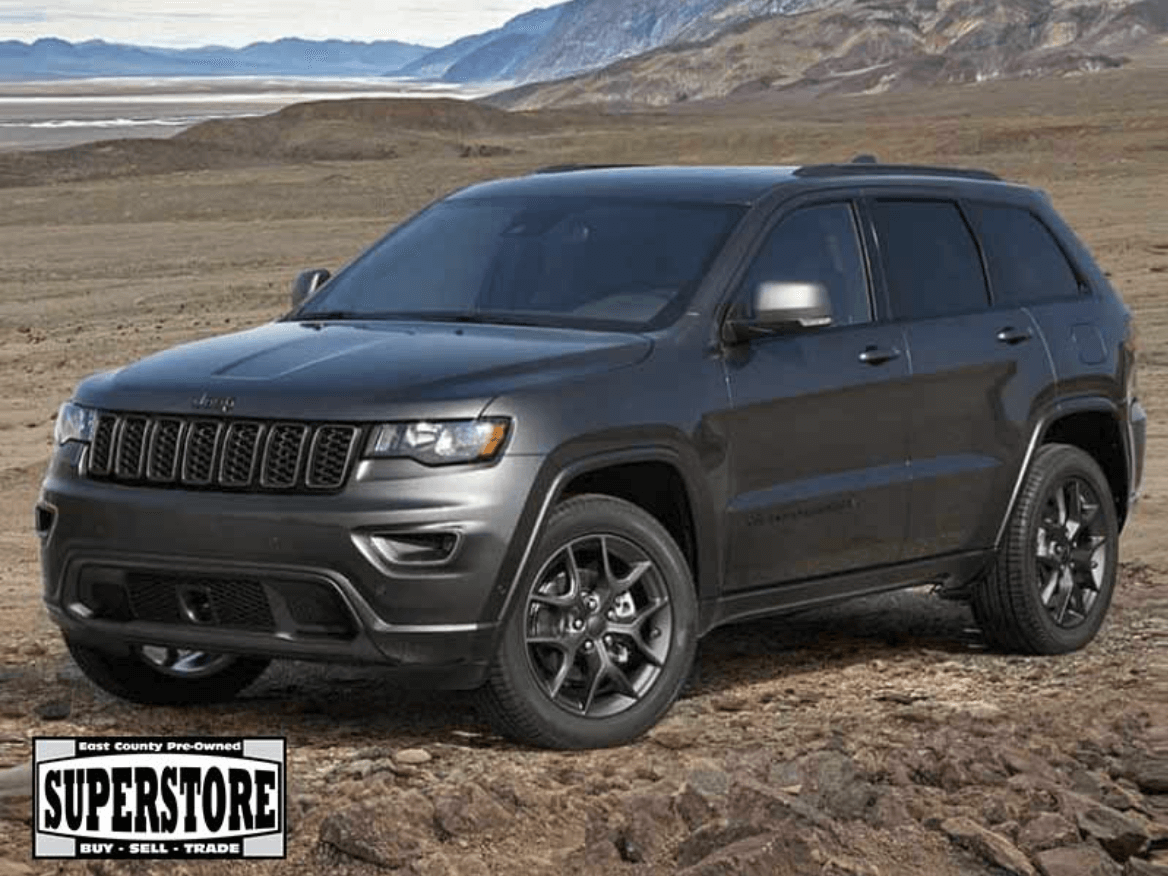 Check out our massive online inventory now to gain access of all the used cars we currently have available in our lot! Use different filter options like model, milage, year, and price range to quickly look through all of our Jeeps and find the one that fits your personal preference the best. If you're looking to save as much as possible, be sure to visit our "Vehicles Under $10k" tab to see all of the reliable Jeeps we have available at super low prices! You can see all of our current specials and discounts we're offering on select vehicles, so you can get your Jeep as soon as possible without having to take out a loan or spend a fortune to get it.
---
You can get a used Jeep from a model year as early as 2020 with mileage under 10k! Find some of the most popular models like the Jeep Grand Cherokee, the Jeep Wrangler, and the Jeep Renegade at our used car dealership now. Get into an SUV to tackle your next outdoor excursion or a simple sedan to take on the commute to work, only at East County Pre-Owned in El Cajon! Don't wait until you feel like you have can afford it to explore where the road will take you. You can get started in a high-class Jeep at a reasonable price today.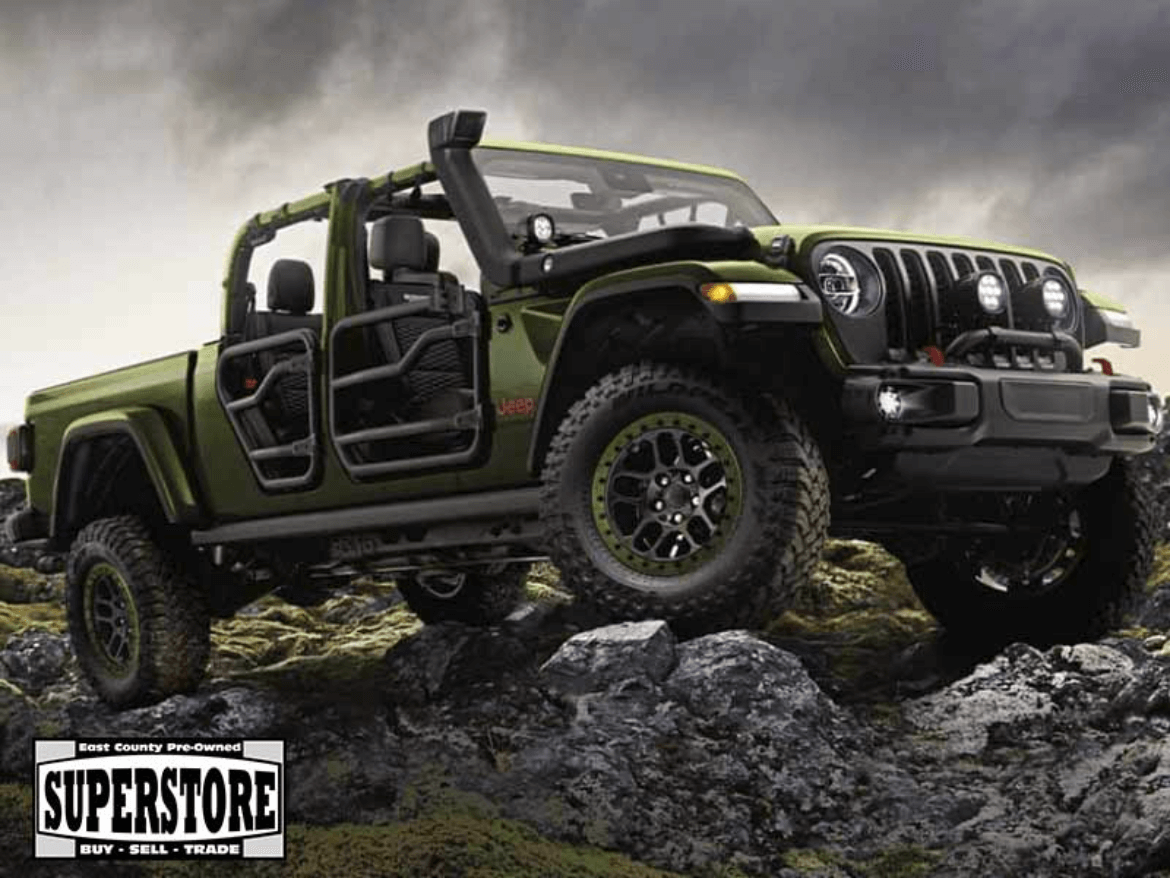 ---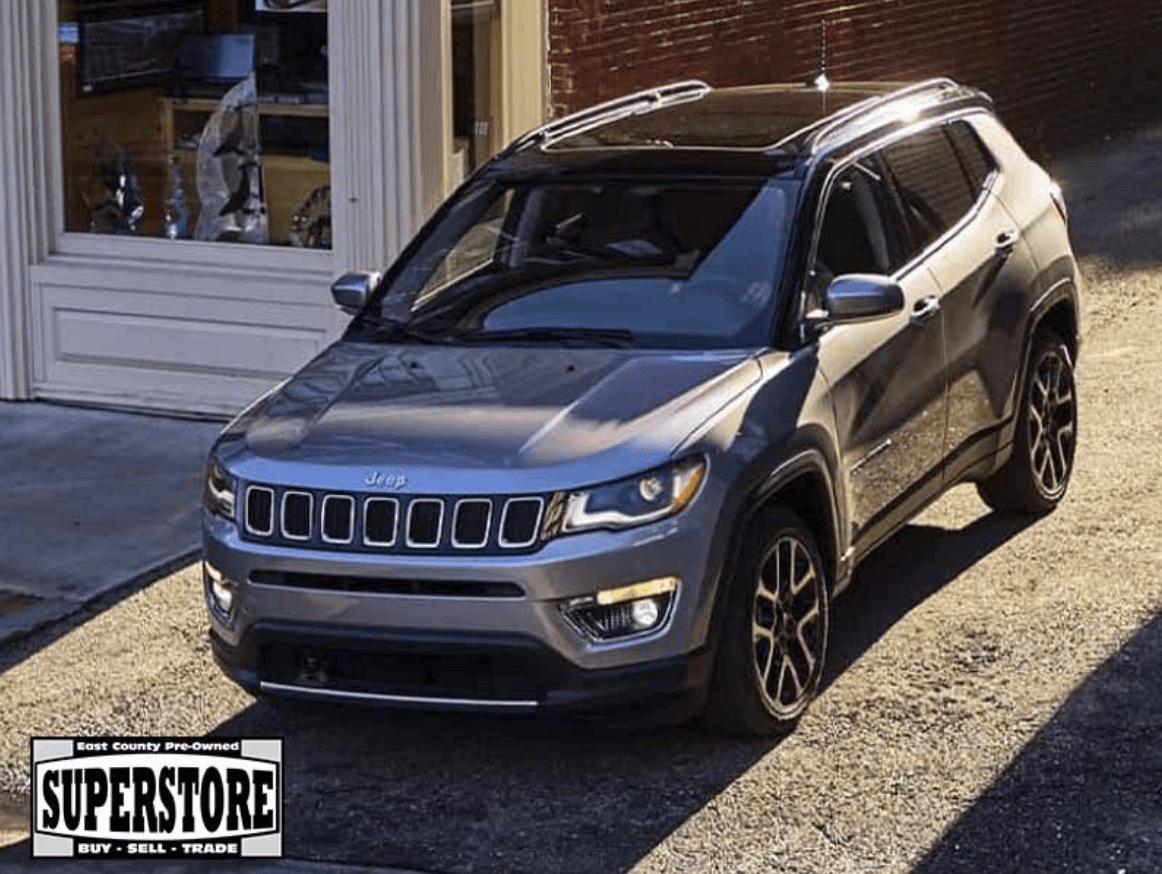 Load up your entire family into your stylish Jeep and get started on your next adventure today by visiting East County Pre-Owned now. Get into a car, SUV, or truck and drive through the streets of El Cajon in your versatile new ride! Come by our used car dealership near San Diego and test drive any one of our vehicles. You can contact our dealership at (855) 349-4956 to set up your next test drive appointment or to ask any questions you might have about our vehicles or the services we provide. Come visit us at East County Pre-Owned today!