Find Your Next Used Ford at East County Pre-Owned in El Cajon Today!
Get started on your next adventure earlier than you thought possible when you choose a reliable used vehicle from East County Pre-Owned in El Cajon, CA! We have in stock now affordable pre-owned Fords of all different models and trims. All of the used cars we have on sale at our El Cajon dealership have been thoroughly inspected for quality and run like new. You no longer need to spend a fortune to get yourself a high-quality Ford when you choose our used car dealership for your next big car purchase!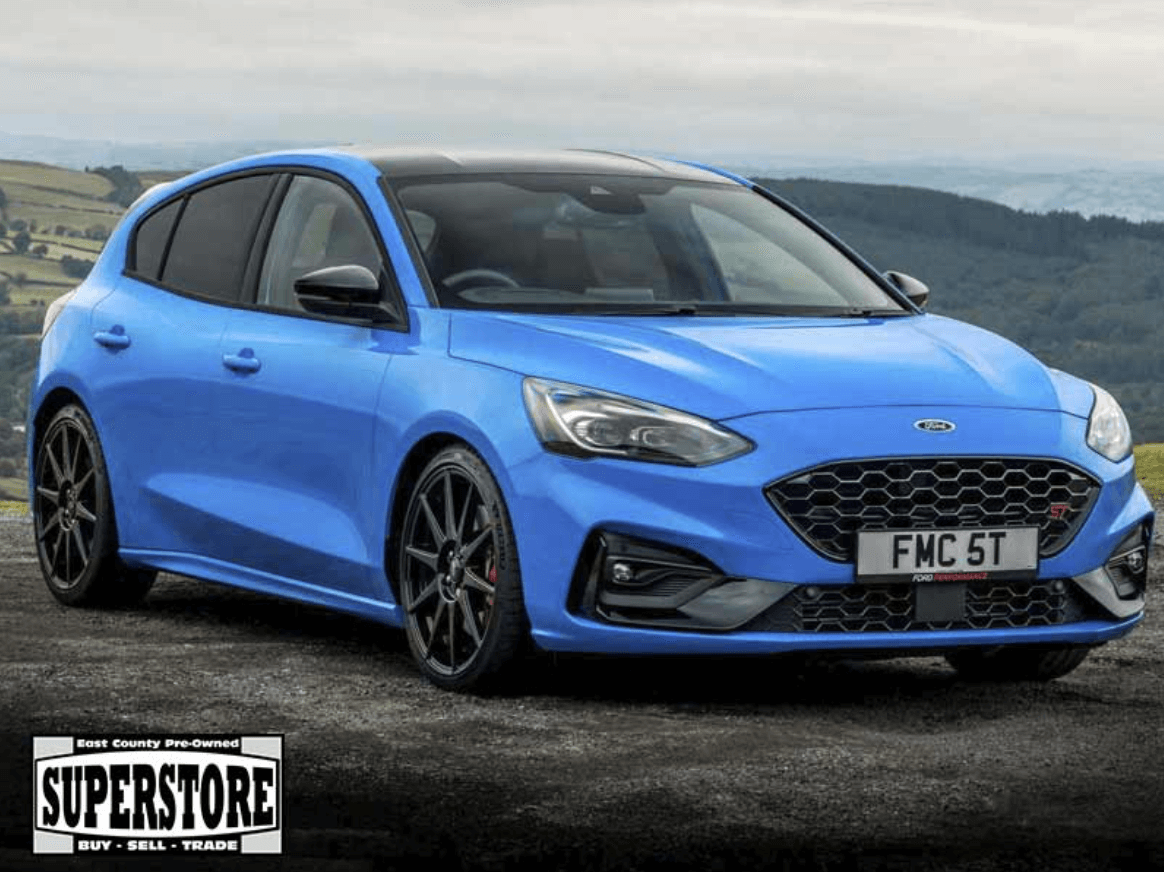 ---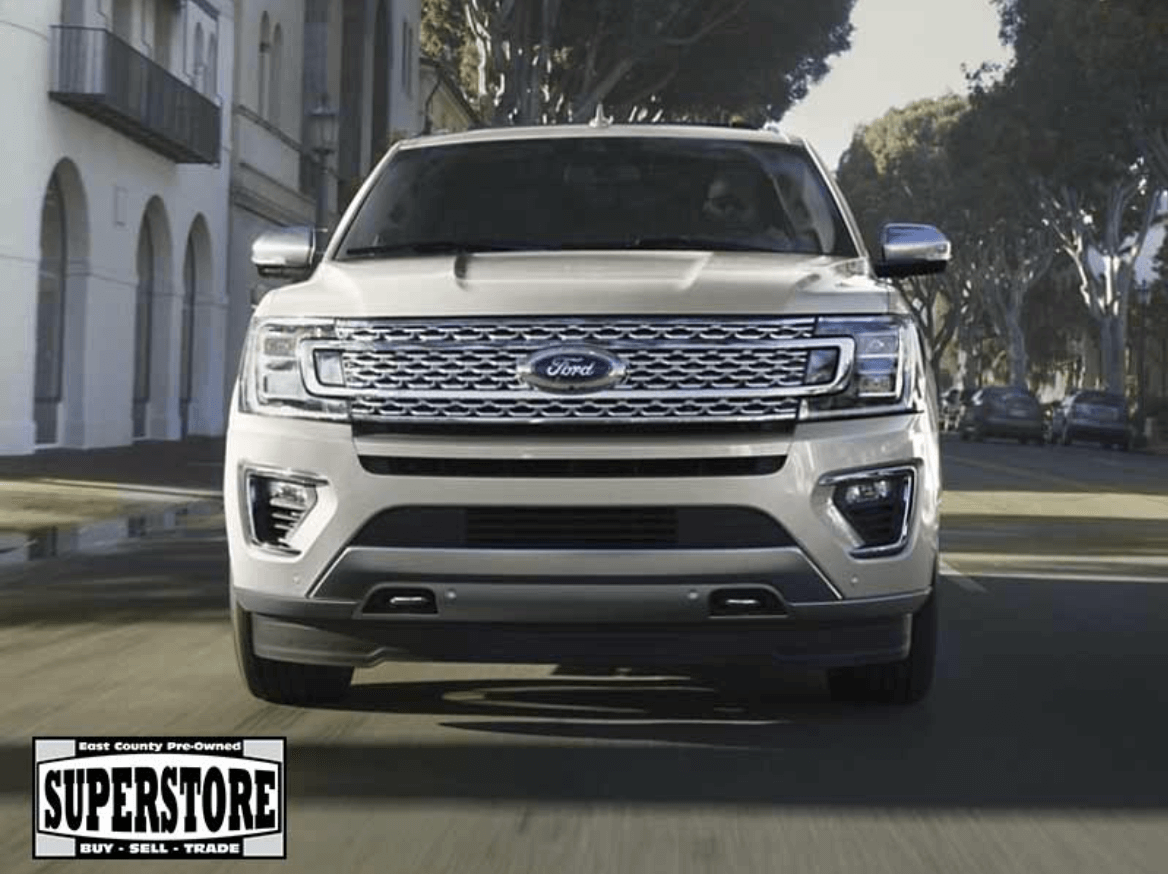 You can see all of the different Ford cars, trucks, SUVs and more we have available now by visiting our massive online inventory today! You can use different filters to quickly shift through everything we have to find the model, year, mileage, and even price range that fits your personal preference the best. Check out our full collection of vehicles listed under our "Vehicles Under 10k Tab" and learn how you can save even more on top of our already low prices on your next used car purchase. You don't need to have a huge amount of cash ready to get a reliable Ford when you choose one of our vehicles priced under 10k!
---
It doesn't matter if you're looking for a sedan, SUV, or truck, East County Pre-Owned has an affordable Ford for you! Currently in stock are some of the most popular Ford models, like the Ford Mustang, the Ford Fusion, and the Ford Expedition from model years as early as 2019! Whether you're looking for a car to get you through a simple commute to the office or a powerful truck to get you over all different terrains, you can find the perfect vehicle for you at our El Cajon dealership. Take advantage of the current specials on select vehicles happening now at East County Pre-Owned! You'll find some of the most popular Ford models from super recent model years and low mileage at a discounted price. You don't have to break the bank to get a high quality used Ford that runs as good as new from our used car dealership in El Cajon!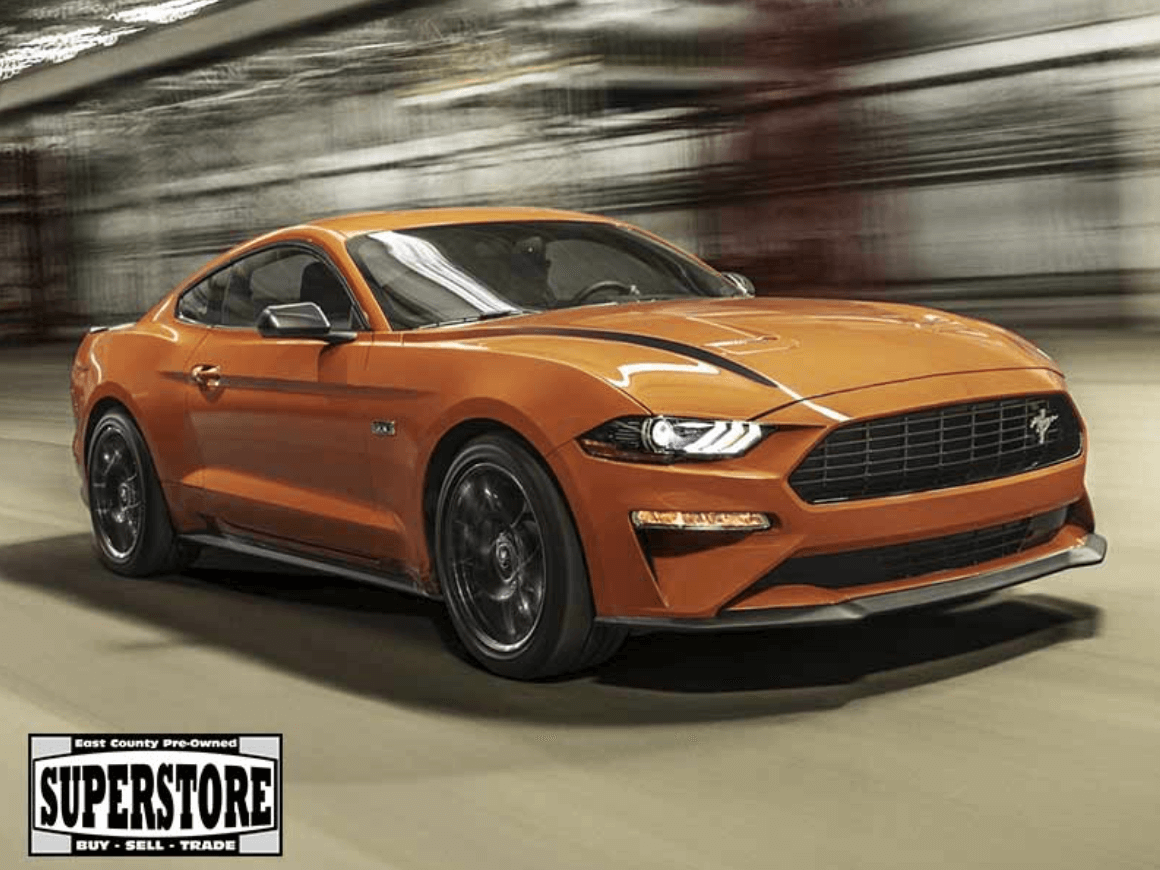 ---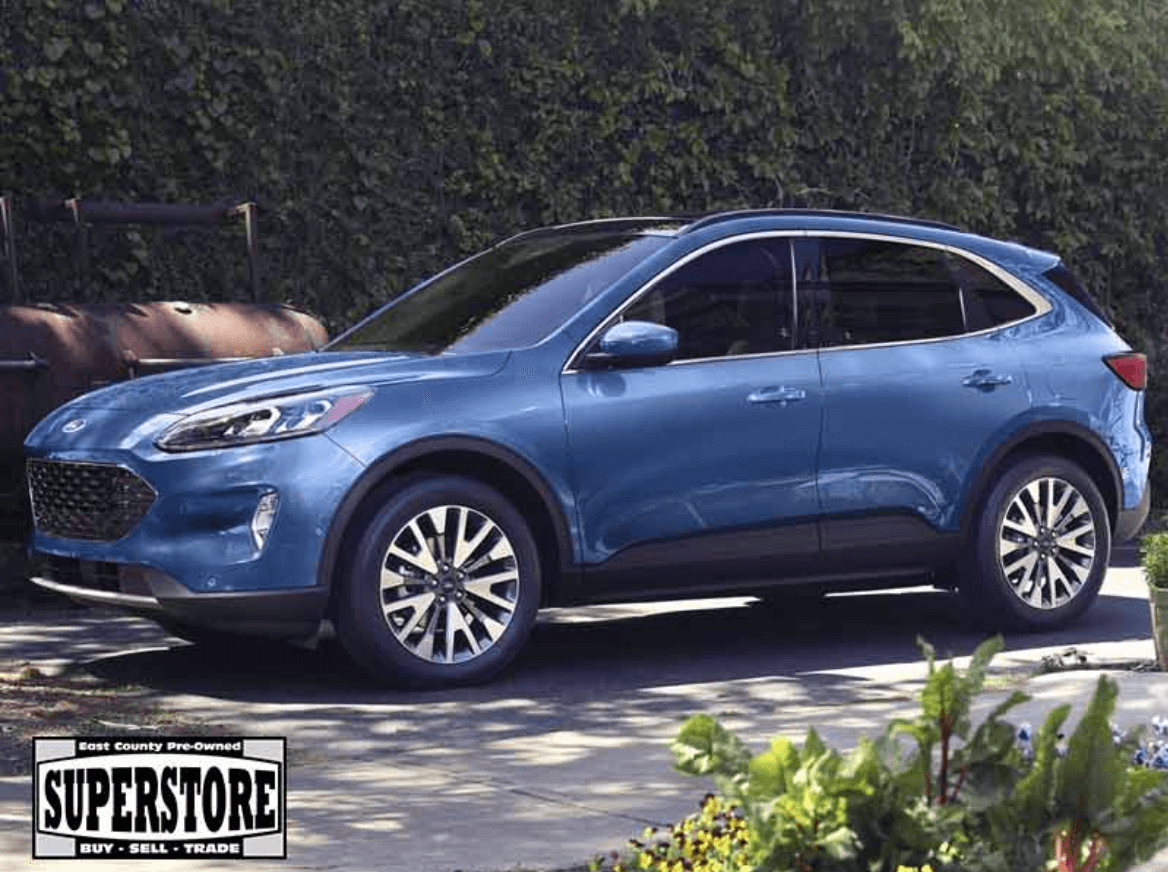 Discover all of the different makes, models, and model year vehicles we currently have in stock at East County Pre-Owned, your local used car dealership currently serving drivers all over San Diego today! Cruise down the West coast in a beautiful pre-owned Ford as soon as possible. Get an idea of the Ford you like best by exploring our huge online inventory from the comfort of your home, then come by our used car dealership in El Cajon to take it out for a test drive! Learn how you can get into the Ford of your dreams today by giving us a call at (855) 349-4956.